POZYCZKAPORTAL.PL
– is the largest and one of the first comparison websites of non-bank loans in Poland and one of the first sites devoted to non-banking topics. We help Poles gain knowledge about installment loans, payday loans and loans. We focus primarily on the non-banking sector, which uses technological innovations as they allow you to create loans that are more and more attractive to customers. We also warn about threats that may arise from reckless decisions. Consumer education in finance and security is one of our top priorities. We regularly comment on events related to the FinTech sector in the media.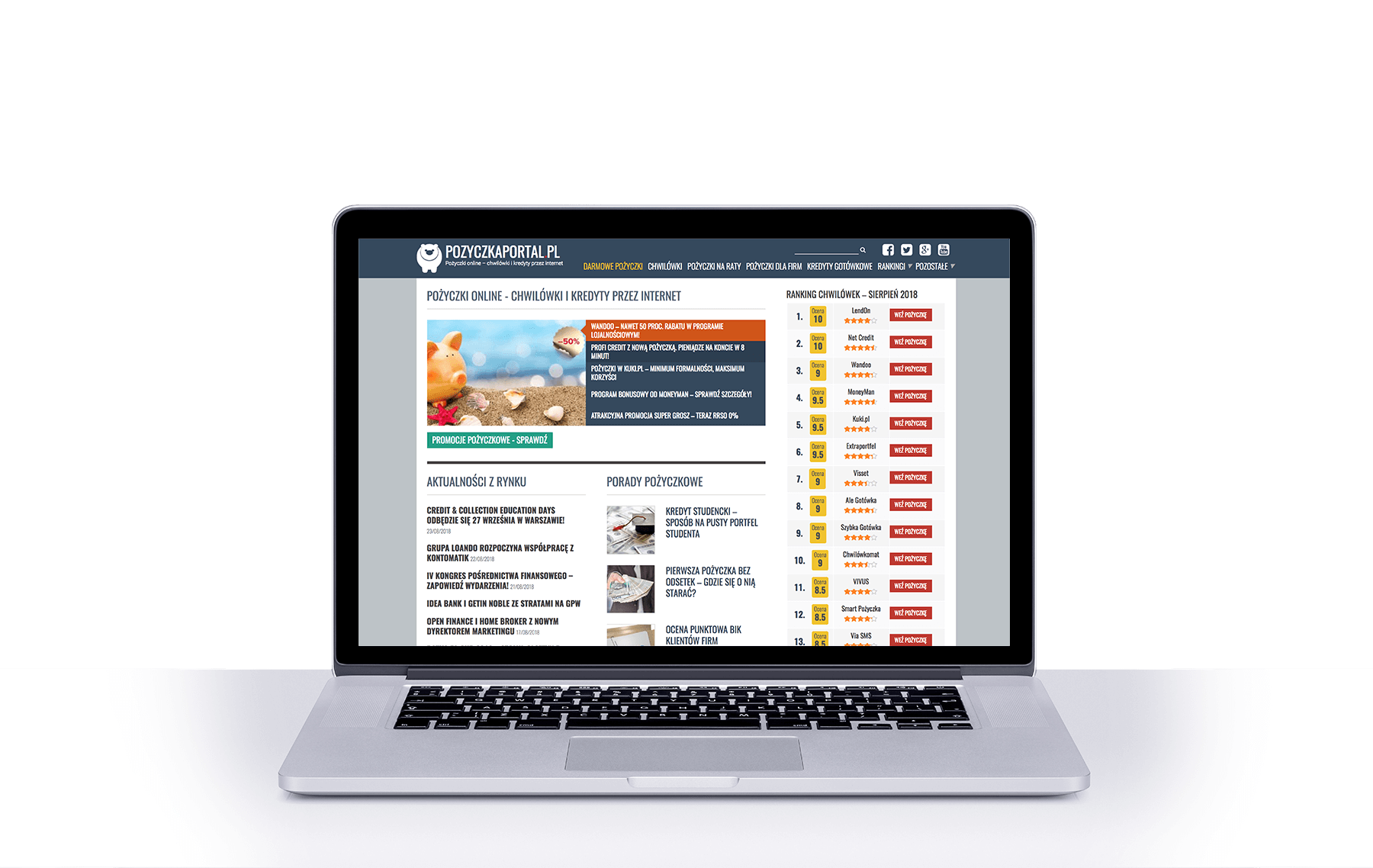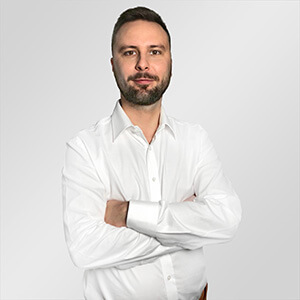 Marcin Sikora
He's been a member of the #TeamLoando since 2017. He's passionate about sales and practiced it for over 10 years. He's got experience in international financial institutions as manager. He specialises in consumer finance and fintech markets. He gained experience by managing regions and external distribution channels for entities such as Żagiel SA, Eurobank or FM Bank. Prior to taking the position of Managing Director in the LOANDO Group, he headed one of the leading operators of financial products, effectively building and developing a network of over 1000 cooperating points of sale. His interests also include new technologies and the start-up market. Privately, he's passionate about riding a motorcycle and a quad bike.
Why work with POZYCZKAPORTAL?

The largest portal

with offers from financial institutions

Reliable reviews

and comments in one place

Recognition of the brand

after 6 years of activity in Poland

A team of over 30

experts and fintech enthusiasts