About LOANDO Group
LOANDO Group is a global ecosystem of innovative companies and start-ups working with innovative, fintech and digital marketing. The strengths of #TeamLoando group are: an experienced team, unconventional project approach and synergy of professionals from various fields.
Tymon Zastrzeżyński
Co-founder of the Loando Group, operating in the consumer finance industry. It is created by, among others - the leader of the online financial broker market and one of the largest affiliate networks in Poland. The group also operates on foreign markets, incl. Spain, the Czech Republic, Ukraine, and Russia. Tymon, before starting his own business, worked for several years at Getin Noble Bank, Nordea Bank, and the Europa Insurance Company. He is actively involved in all market initiatives focused on dynamic development and integration of the fintech community in Poland. As an investor, he invests in companies at an early stage of development operating in this industry. Some of them have already been developed and become a part of Loando Group. He is a graduate of the Warsaw School of Economics. He has a Stockbroker licence. In 2021, he was put on the list of TOP 50 Managers of Consumer Finance Market in Poland.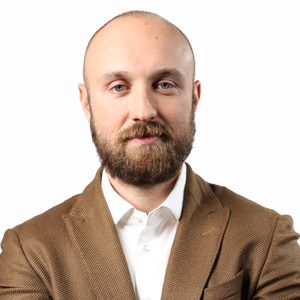 MACIEJ SUWIK
Together with Tymon Zastrzeżyński, they created Loando Group - the Company dynamically operating in the consumer finance industry. It is created by, among others - the leader of the online financial intermediaries market and one of the largest affiliate networks in Poland. The Loando Group also operates on foreign markets, including Spain, Czech Republic, Ukraine, Russia and Mexico. It serves over a million customers annually and aggregates the offer of over 50 financial institutions. His professional goal is to become a co-creator of fintech market in Poland by implementing the most modern and innovative solutions. Thanks to him, the Loando Group has become not only the largest financial broker, but also a leading technological ecosystem. He graduated the Warsaw University of Technology and UPV Universitat Politècnica de València. Privately, his passion is travelling and playing the bass guitar.
Dominik Ciula
Dominik Ciula is a graduate of the Warsaw School of Economics and the Academy of Physical Education in Kraków. For 9 years, associated with the consumer finance market, responsible for sales and development of products in the digital channel and brokerage networks. In the years 2019-2021 he was the Sales Director of Aasa Polska, where he was responsible for business development, relationships with partners, expanding the product offer. He developed Aasa dla Biznesu product, that was awarded four times as the best business product market in Poland. He has 12 years of experience in the field of sales, team management, business scaling, in start-ups and large enterprises in the FMCG and fintech industries. Privately, he is a sports fan and passionate about photography.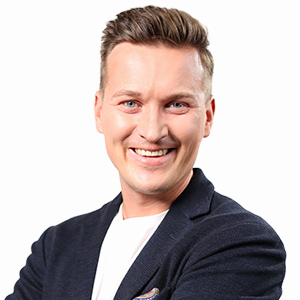 Grzegorz Dziencioł
Grzegorz Dziencioł - started his professional career in the tourism industry, working in Triada Travel Agency. He had led the organization through the digital revolution, including the start of sale in remote channels. He also had implemented omnichannel end-client communication, increasing sales by 27%. He decided to use his experience in fintech industry. As the sales and marketing director of the international company Via Sms Group, he introduced and developed sales through the mobile app and chatbots (the first chatbot in a loan institution covering the full sales process).In recent years, he has been associated with the Loando Group, where he currently holds the position of Chief Marketing Technology Officer. He is responsible for technological projects related to the development and increase of sales efficiency thanks to big data, automation of marketing and sales processes, machine learning and AI. Privately, he is a collector of Warsaw plates and weapons, and a die-hard traveller in the city break formula.
Przemysław Nazar
Przemek has been working in banking and finance since 1999. He is experienced in sales. He gained his knowledge at Bank Millennium, Bank Zachodni WBK, AIG Bank and BRE Bank (Multibank). Since 2007, he has been actively operating in the consumer finance market. For over 13 years, as the Sales Network Development Director at Fines SA, he successfully completed many business projects. Together with the team, he built and developed a nationwide office network and several hundred franchise outlets - Operator Grzywny Bankowy. Currently, at Loando Group, he acts as Sales and Business Development Director. Responsible for implementing online solutions and processes for the remote sale of loans and credits for financial intermediaries and call centers, as well as establishing cooperation and relations with business partners. He is a graduate of the University of Management and Banking in Pozna, and he also graduated from the Sales Trainers Academy. Privately, he is passionate about small and large journeys and sailing, as well as amateur photography and dog adoption.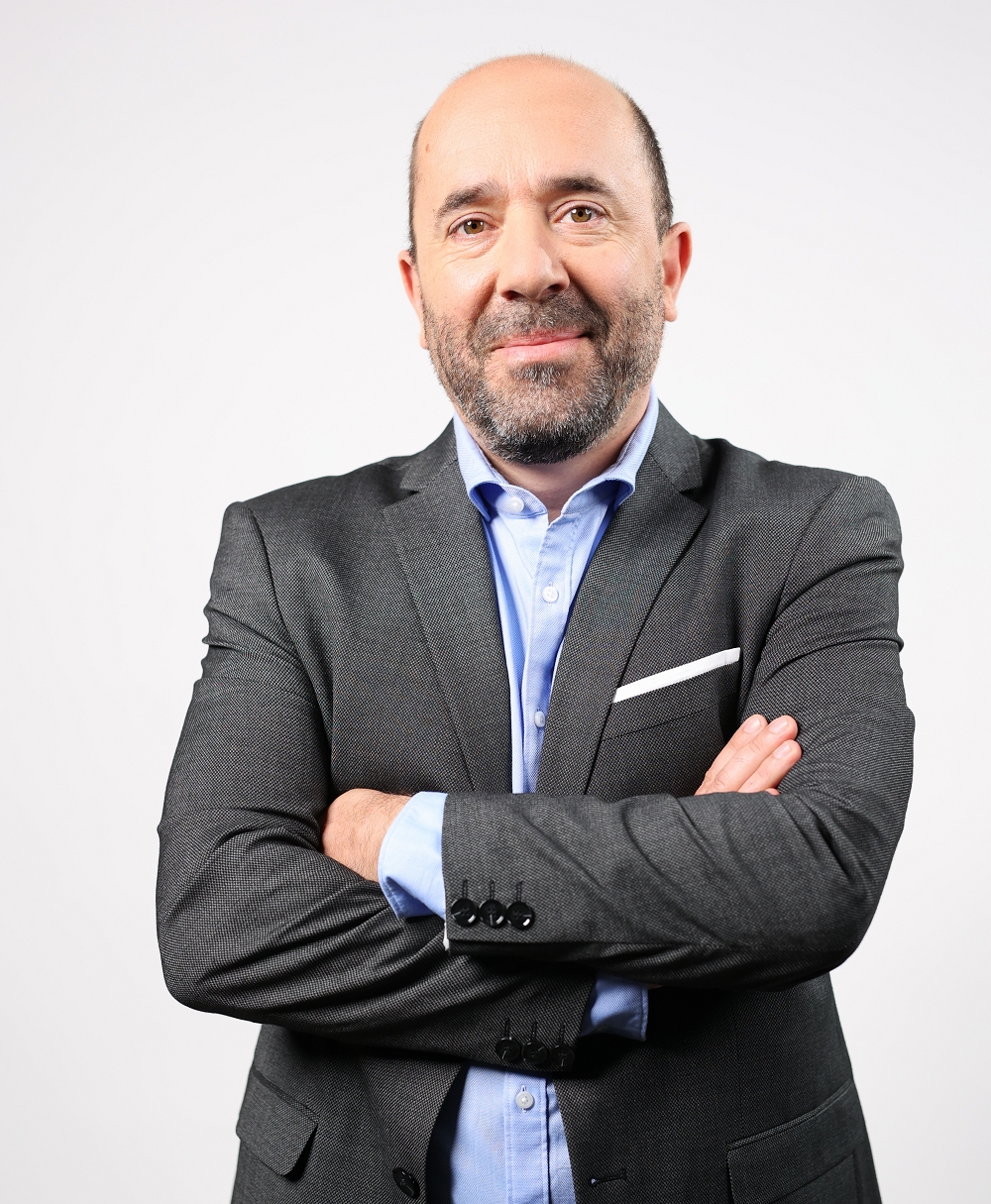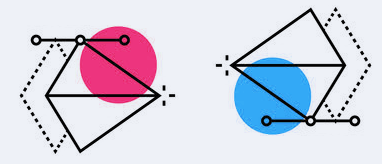 So you've an idea for an innovative business, but you haven't yet found your development path? Or maybe you run a startup that already had its first successes? Are you looking for a business partner with many years of experience? If you'd like to meet up and discuss your vision – just drop me a line! The LOANDO Group will help you with your idea.