About LOANDO Group
LOANDO Group is a global ecosystem of innovative companies and start-ups working with innovative, fintech and digital marketing. The strengths of #TeamLoando group are: an experienced team, unconventional project approach and synergy of professionals from various fields.
Tymon Zastrzeżyński
He started his adventure with finances in the banking sector and more precisely in Getin Noble Bank and Nordea Bank, where he dealt with the sales network and the loan offer. Afterwards, he worked at TU Europa, where he was responsible for the cooperation of the insurer with the non-banking loan industry. He's the co-founder of the pozyczkaportal.pl and Loando.pl website as well as Co-Founder of the LOANDO Group. Tymon Zastrzeżyński is actively involved in all initiatives aimed at dynamic development and integration of the fintech sector in Poland. He regularly speaks in the Polish press and radio, giving expert comments on current events on the Polish and global financial markets. Privately, he is passionate about football and the stock exchange. He's got a stockbroker's license.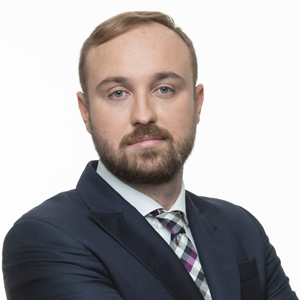 MACIEJ SUWIK
He gained professional experience by working in Olsztyn, Warsaw, Valencia and Budapest, among others. He's enthusiastic about new technologies, IT and fintech sector. He's the Co-founder of pozyczkaportal.pl and Loando.pl as well as Co-Founder of the LOANDO Group. His professional goal is to implement modern, innovative solutions for financial markets and beyond. He regularly appears as a speaker at technological conferences and comments on current technological novelties. Privately, he's passionate about music and travel.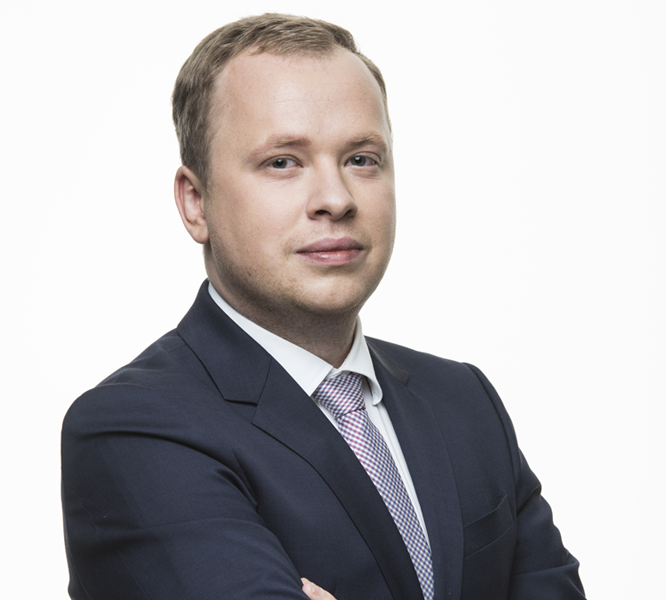 Krzysztof Przybysz
He has been a member of #TeamLOANDO since May 2019. He has been working in the financial industry for 11 years. He specialises in the implementation of business models for fintech, financial and e-commerce services. He has experience in long-term enterprise management in a constantly changing legal and business environment. Personally, he loves bicycle tours. He is also an avid reader.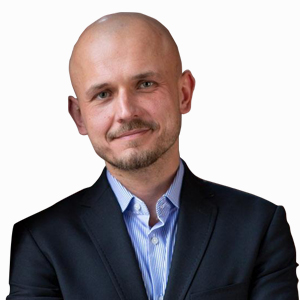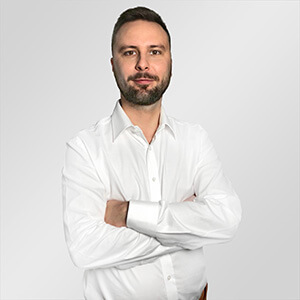 Marcin Sikora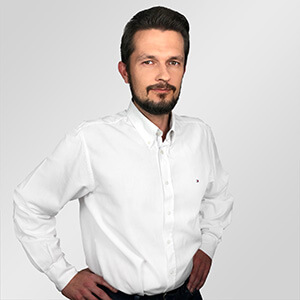 Marcin Porębski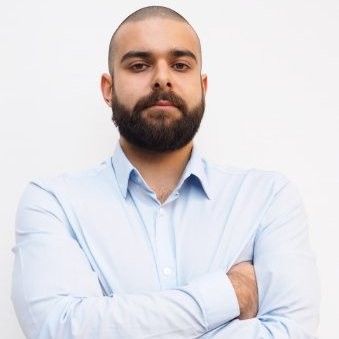 Michał Dąbrowski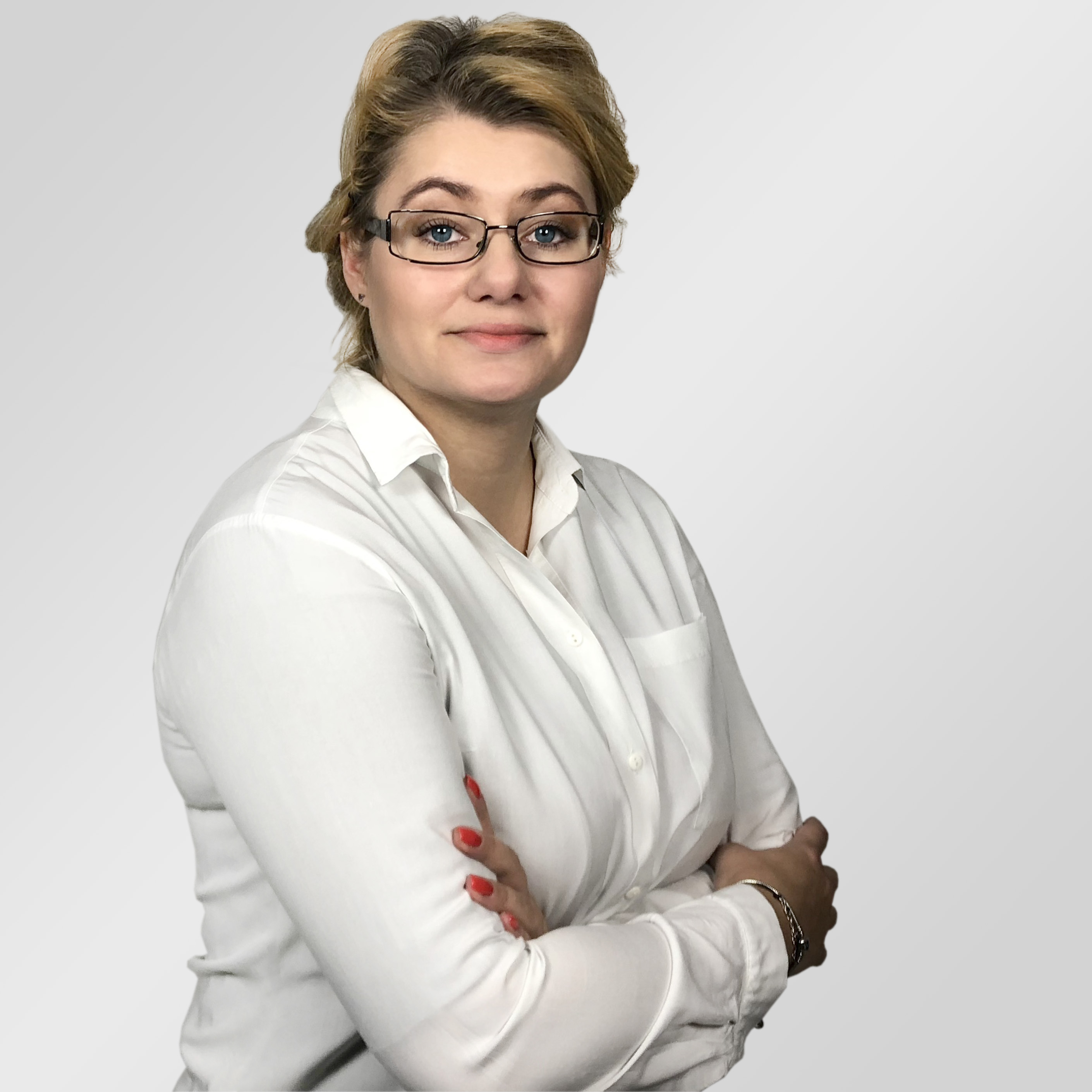 Katarzyna Stefańska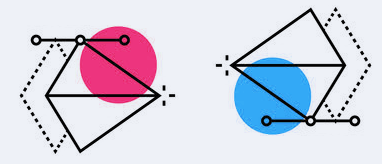 So you've an idea for an innovative business, but you haven't yet found your development path? Or maybe you run a startup that already had its first successes? Are you looking for a business partner with many years of experience? If you'd like to meet up and discuss your vision – just drop me a line! The LOANDO Group will help you with your idea.