LOANDO DIRECT
– is a contact centre and financial operator that focuses on getting to know the potential customer as well as managing information about them, and reaching them effectively through many communication channels. The LOANDO Direct team also specialises in direct sales and offline channels. Thanks to the unique technology of sending applications directly to loan companies and software with self-service functionalities, dedicated to another call center, successfully surpasses the competition.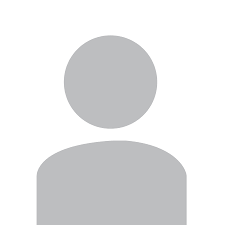 Piotr Binkowski
He has been a member of #TeamLoando since 2017. For the past 6 years he has been working in online marketing and affiliate projects. For several years he dealt with the affiliation in K2, where he worked, among others, on the implementation of the new affiliation system. Later he gained experience both as publisher and advertiser when working for websites dealing with increasing reach and in the e-commerce industry. At LOANDO Group, he started as account manager at Affiliate44. Currently, he holds the position of Sales Development Manager for LOANDO Direct project. He's a fan of literature and poetry slams.
Why work with LOANDO DIRECT?

An experienced contact centre

team with over 20 staff

We reach a very large number of customers

we serve over 10,000 customers a day

A vast sales network with over 1,000

stationary retailers throughout Poland

An intuitive application

to sell products available to Partners