KLANG! MEDIA
– is an agency that deals with communication and creating the image of brands, organisations and people. KLANG! Media focus on three areas: PR, digital marketing and event management.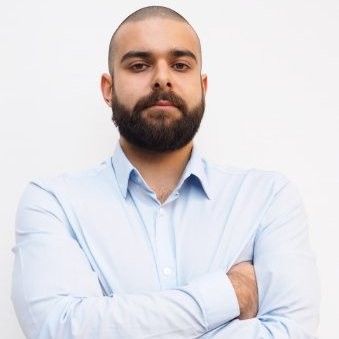 Michał Dąbrowski
He's been a member of the #TeamLoando since 2016. In the PR and media-related industries - since 2010. He's fascinated by new technologies and digitisation of the society and he's an expert in the field of media relations and image building of brands and people as well as organising events. He's worked for such brands as SerwerSMS.pl, HSM Polska, AIP Business Link, HaloDoktorze.pl, TeleDoktor24, Linux Polska, MaxCom, Wooden Structure Factory, Loyd Capital Group, Szopi.pl or Medical Algorithmics. The author of one of the largest studies on mobile communication in Poland - "SMS communication in Poland in the years 2014, 2015, 2016." Author of one of the largest studies on information security "Information security in Poland in 2015." Privately he's an avid musician and passionate about combat sports.
Why work with Klang! Media?
Individual approach
to the customer
Experience
in the fintech sector
Synergy of PR and
marketing
activities
Unconventional
ideas and good understanding
of clients' needs