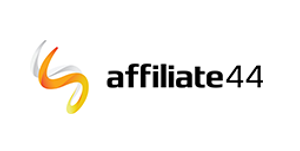 AFFILIATE44
– is an affiliate network focused on the financial industry. Its offer includes a rich portfolio of campaigns and offers competitive rates to cooperating publishers. Affiliate44 means quality in customer service and experience in affiliate activities in the financial products market. Affiliate44 partners have full control over their activities thanks to modern tools.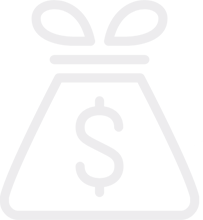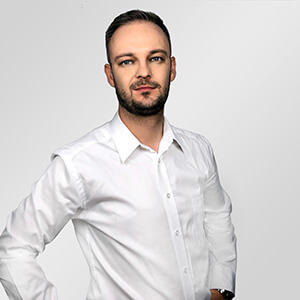 Rafał Szunejko
He's been a member of the #TeamLoando since 2016. He oversees Affiliate44.com – an affiliate network. He is responsible for building relationships with business partners and joining new partners, monitors correct functioning of the network and advertising campaigns, manages the Account Manager team, implements new technical solutions and develops the existing ones. Privately, he loves literature, especially detective stories, as well as gaming.
Why work with AFFILIATE44?

The highest rates on the market in relation

to campaigns

Quick payments

to publishers

Specialisation

in the financial industry

Professional support

of Account Managers

Individual approach

to publishers