Cashmey is a loan aggregate. He acts as an intermediary between borrowers and lenders. It collects data provided by customers and, based on the information received, finds the most attractive offers. Thus, it helps you find the cheapest installment loan. He follows the principles of responsible lending. It ensures maximum security of shared personal data.
If you are looking for a company that will help you find an installment loan, you've come to the right place. Cashmey is a guarantee of the right choices. Through the website, you can apply for installment loans in the amount of PLN 1,000 to 10,000. The maximum repayment period is 24 months.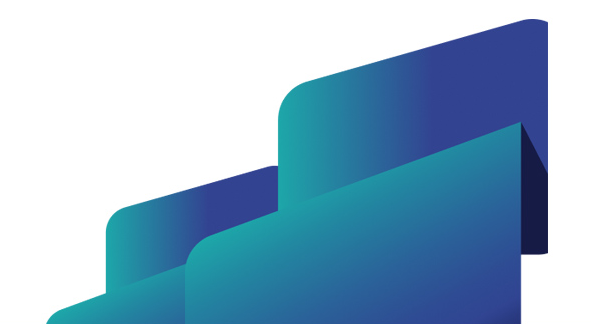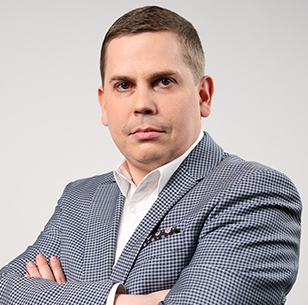 Zbigniew Czyżyk
He's been a member of the #TeamLoando since 2017. He's been working in digital marketing and the affiliate industry for over 10 years. In his previous professional career he worked for companies such as: Eventim, ProLink, Fresh24.pl or Volsor. For the last 3 years he's held the position of Country Manager in Volsor for Poland in Prague, the Czech Republic. Privately he's passionate about electronic music.